1967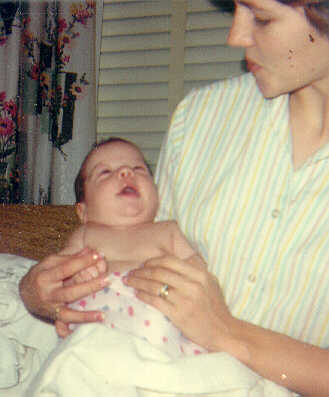 I was born on September 22, 1967 in the lovely town of Chilliwack, British Columbia, Canada at about 2:10 am. Life was never the same again for me.
This, of course, makes me a Virgo. Make of that what you will.
I haven't been back to Chilliwack in about twenty years. I really would like to see British Columbia again; it's a lovely province.
Copyright &copy by
Steve Boyko
.
Photo Licensing
. This site is not associated with any railway.
Privacy Policy
. This page was last modified on 2011-11-16.